Post by liz on Nov 13, 2009 18:00:41 GMT 1
I'm so sorry this post has taken me so long! I've had a nightmare getting my pics and videos uploaded. I ended up having to stick them all over the place!
Soooo .... our trip to Berlin. OMG. It was epic! For those of you who don't already know, myself, Claire, Susi, and Ines flew to Berlin to meet up with Dana, and Becki and Kim who were on the fanwalk.
We were all very lucky to have tickets from various places, so it was lovely that our whole group got into the EMAs. ;D I don't think I even have the words to describe how awesome it was! We were right at the front. So close to them. So close to Tom ... <333
I attempted to take pictures, but I was getting jogged about quite a lot and they weren't coming out well. So I ended up just filming the whole thing! I warn you, it's not perfect, I'm so crap at getting pics / vids! It had to be edited a bit - Bill was upside down at one point - not sure how that happened, LOL! Anyway, I did what I could with it, and apologies for the bad audio. I had my finger over the speaker

The performance was FAB! Even if we all got our faces melted off, LOL! Pretty certain half the stuff that caught fire wasn't actually
meant
to catch fire! I was very concerned for Bill's hair

Anyway, here's my vid ...
(put it on Dailymotion rather than youtube as youtube tend to delete everything these days! )
WORLD BEHIND MY WALL
I've got a few pics of other artists, which I'll post later on - I haven't uploaded them yet.
Of course, apart from seeing the guys perform, we also got to see them WIN! That was so special to be there to witness them pick up the award for Best Group. Made all the voting worthwhile

The video is kinda far away, BUT, if you watch closely, it
does
have the elusive Bill and Tom hug that many people said didn't happen, so I'm kinda proud of that. Lol.

BEST GROUP!
We then stayed on for a few days more, mainly so we could be there for the Festival of Freedom 20th Anniversary celebrations. Here's a few pictures from our adventures, including a trip to visit Bill's wax model ;D I do have more photos, which I promise to post, but as I said, I had trouble getting them to upload!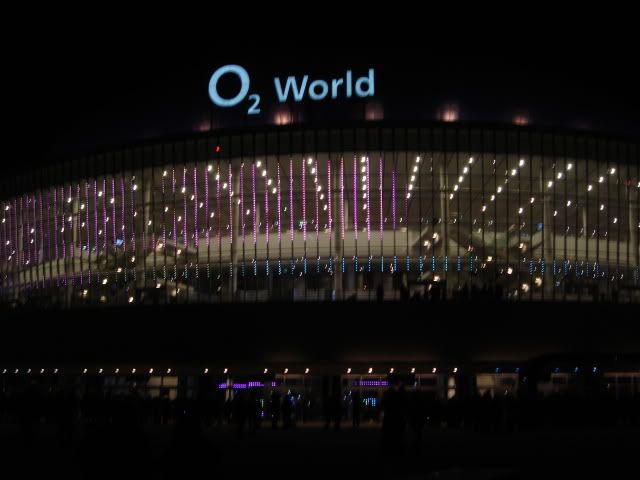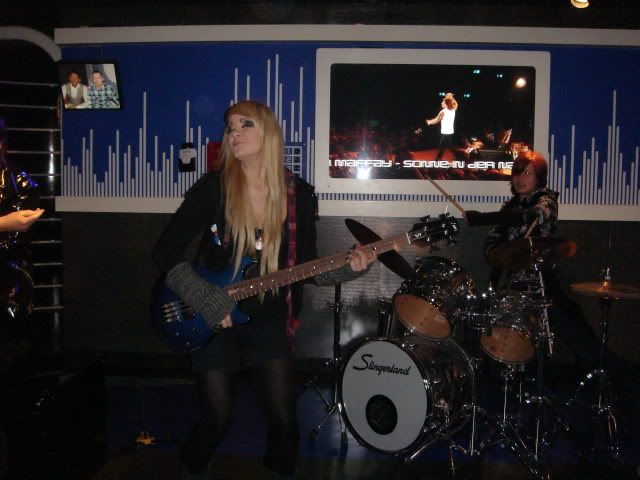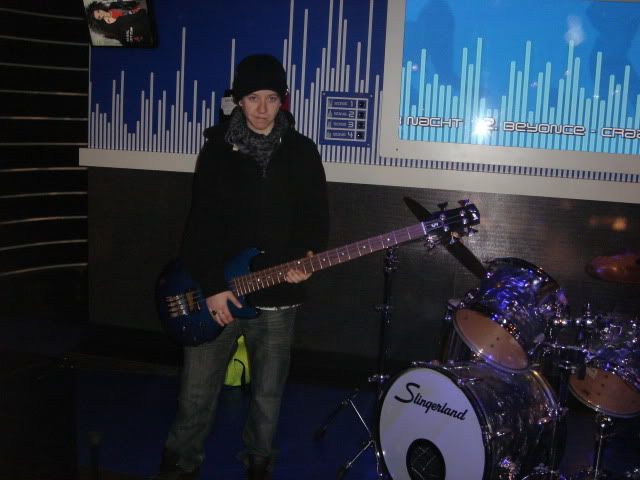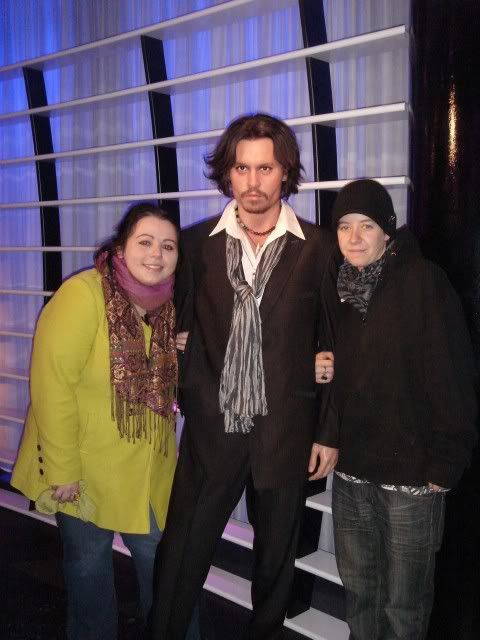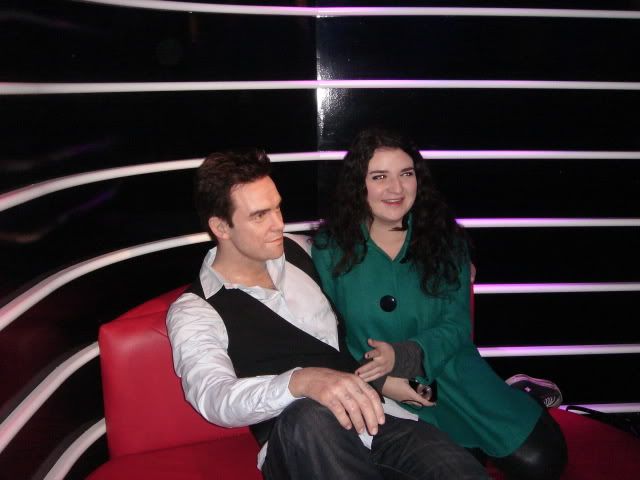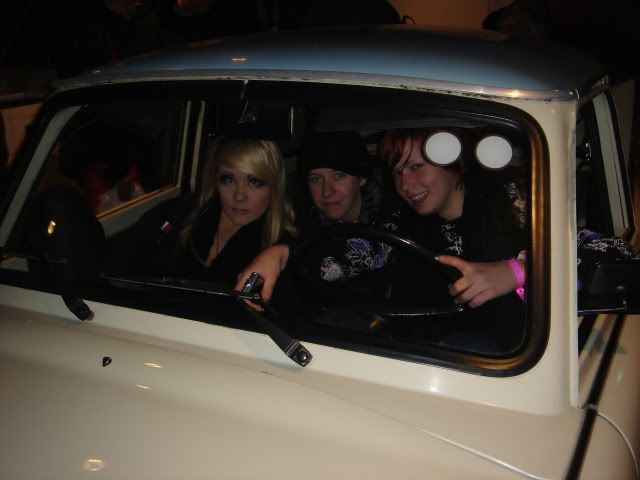 LOL!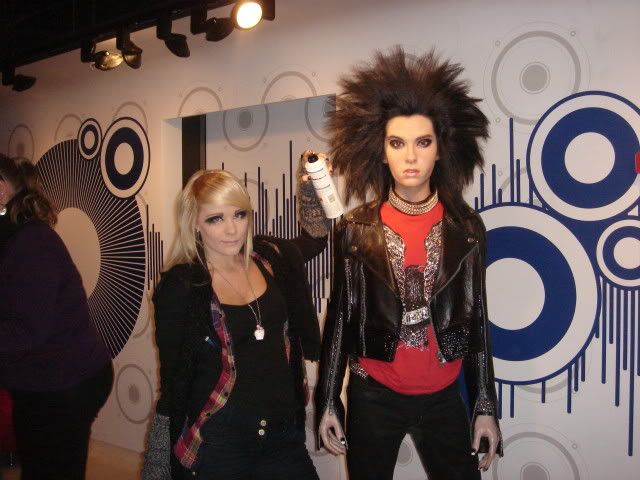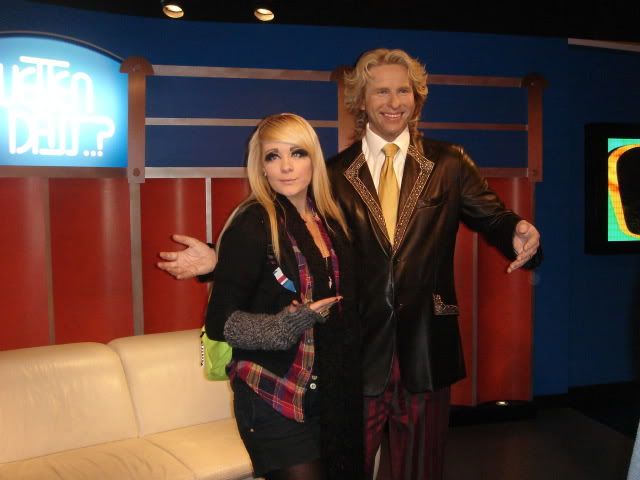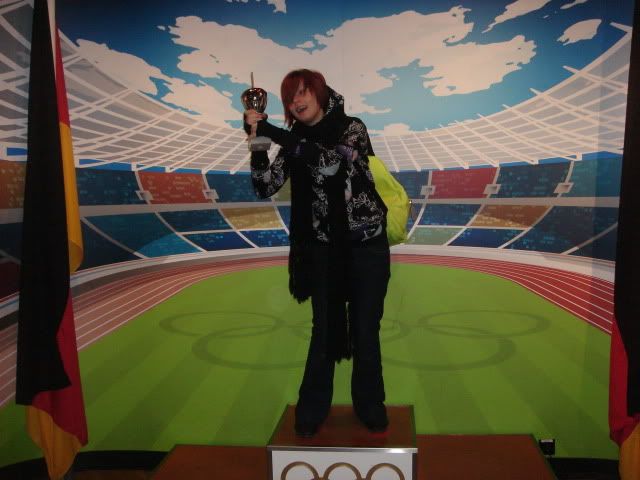 God, we were SO cold, lol!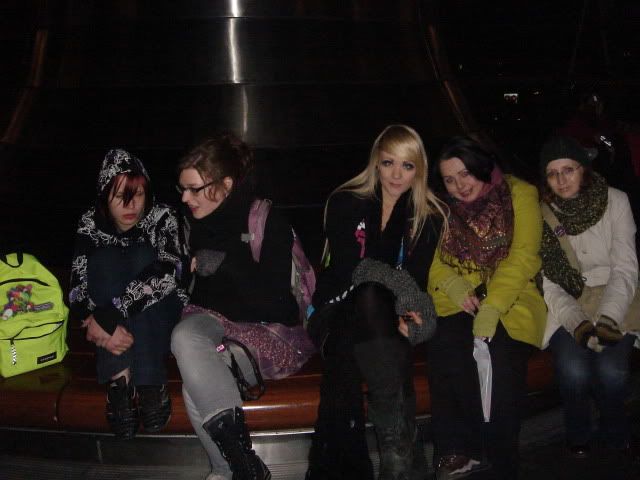 Finally, was The Festival of Freedom, 20th Anniversary. I have to say, even though I'm not German, it felt quite emotional to be part of the celebrations, and I'm really happy we got to be there and be part of it with Susi <3
The domino wall symbolising the Berlin wall..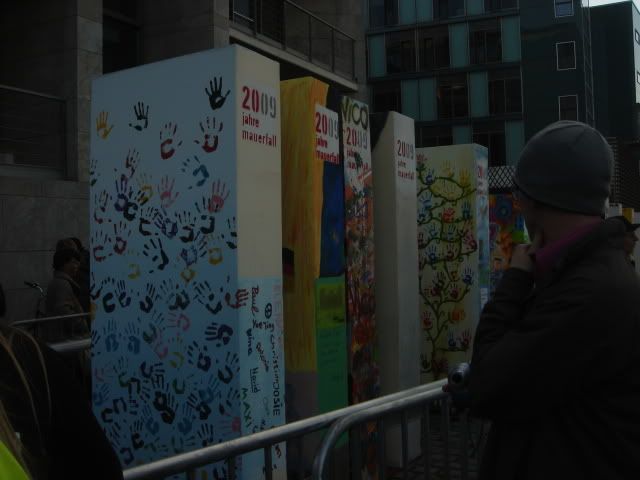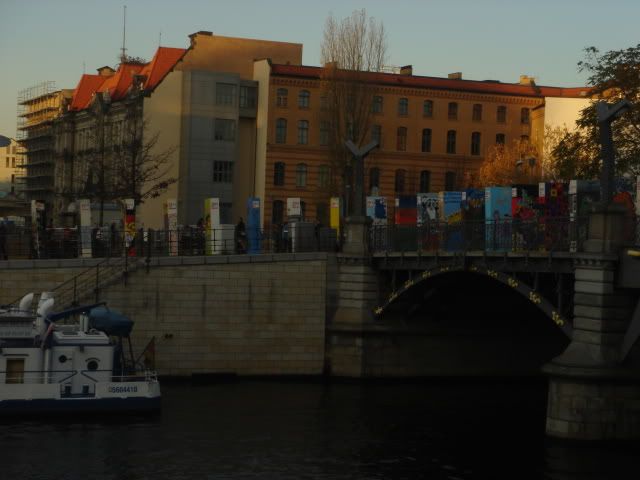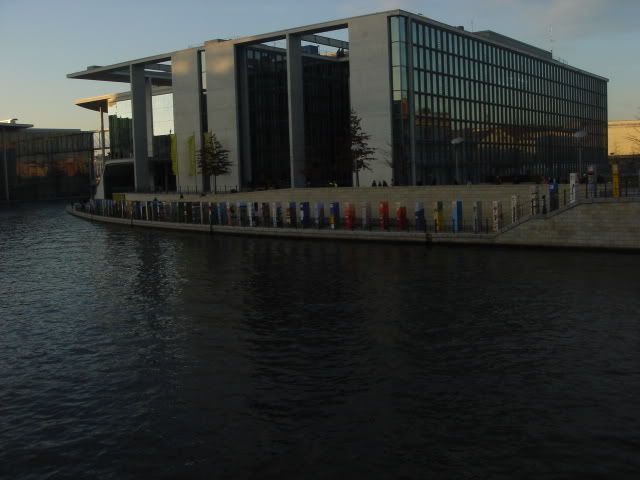 And last but not least, the awesome firework display

Soooooooo.... that's all for now! But once again, I can't even put into words how frigging amazing it was. Everytime I do something with you guys, I think it won't be topped .. and then it is! Lol. I love you all so much <3